Services
Let's Get Started!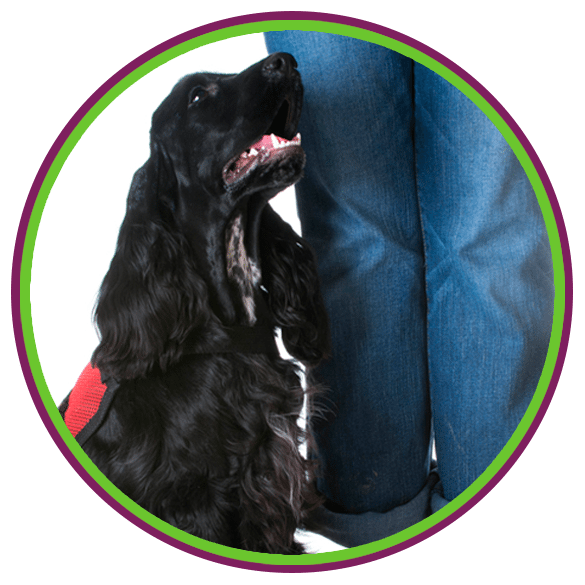 Skills Training
No matter how self-reliant an individual may be, improved quality of life can always be an aspiration. An injury, accident, joint or hearing deterioration can make simple actions vexing or painful. Picking up a dropped pen, removing socks, or heeding a timer when it sounds may be regular frustrations for some.
Skills Training is best suited for individuals with mobility challenges or hearing impairments. This is a unique opportunity because we make Skills Training broadly accessible to service dog owners, who wish to refine their dog's skill set, and to pet dog owners, who wish to explore if their dog has the makings of a service dog, or who need assistance in just the home environment.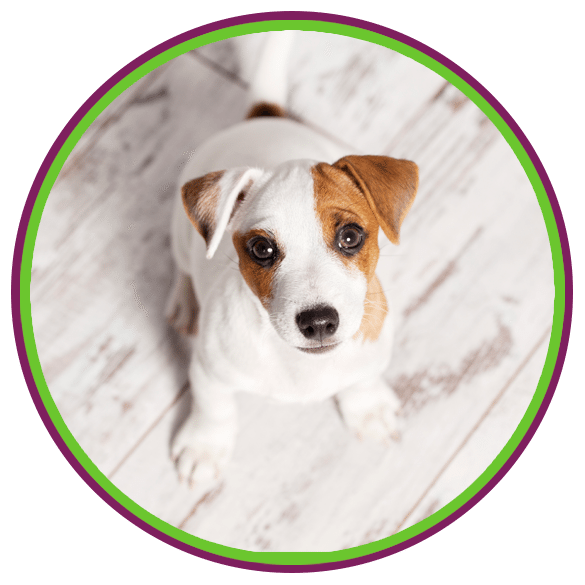 Behavioral / Trick Training
If you just adopted an adult rescue, have a new pup, or have a dog with behaviors that have worsened over time, behavioral training can do some good. Skilled Mutts uses a combination of training your dog new behaviors, setting up the environment to support you, and cherry-picking obedience cues that make sense for your specific situation.
Be sure not to overlook Trick Training. Because it doesn't feel like work, it's fun from the get go. Trick training is a great way to build rapport with your dog, especially if you are struggling to make a connection.
"Andrea is able to read and communicate well with dogs. If something is not working, Andrea is able to assess the variables affecting the dog and come up with a plan to solve the issue. She's also friendly, calm, polite and open with people."
– Martha H.