Welcome to Skilled Mutts Company!
(Bay Area, CA)
No matter the specific circumstances of an individual, improving one's quality of life can always be an aspiration.
Service Dog & Skills Training
Whether a pet dog owner, existing service dog owner, owner trainer, or novice looking for canine assistance, we carefully take note of your individual situation and tailor the training plan to be most relevant to you. Discover how your canine pal can learn a sense of purpose beyond just providing companionship through Service Dog & Skills training.
Behavioral or Trick Training
Looking for relief from your dog's behavioral mayhem? We'll show you how to shake off discouragement, embarrassment, and self-doubt.
Don't overlook trick training. Hardly a frivolous activity, training your dog to do tricks can be the bridge to a stronger bond if you and your dog are struggling to make a connection.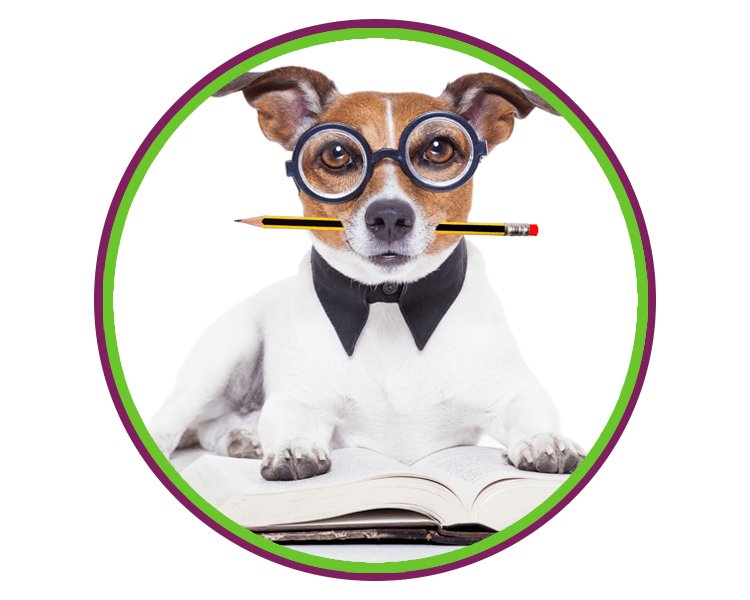 Service Dog & Skills training. Behavioral training. Trick training. Skilled Mutts has got you covered!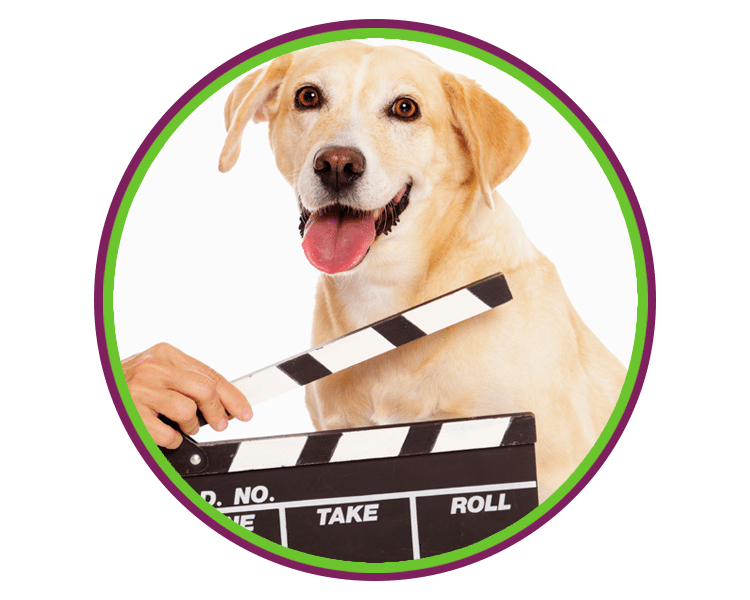 Watch first hand how Skilled Mutts can train your dog to be the functional friend you look to for support.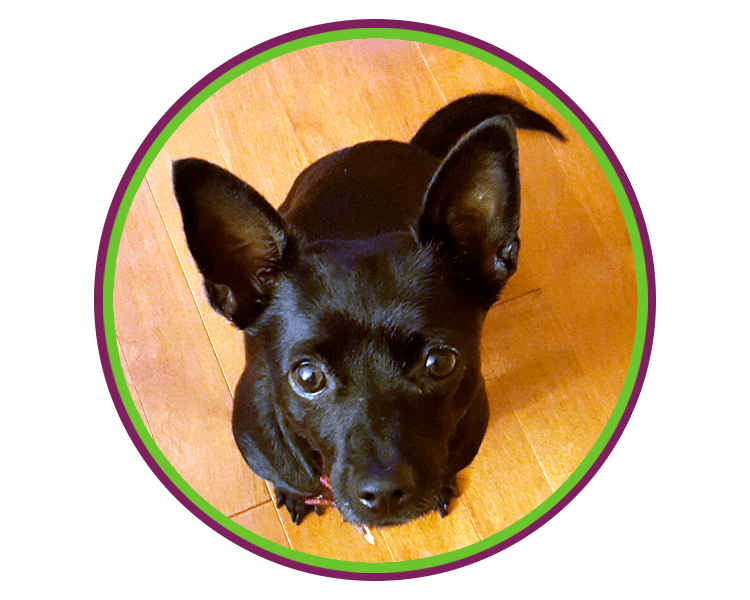 Don't forget to visit our Doggy Bloggy® page that also features posts by Iris, the Ambassador for Small Dogs.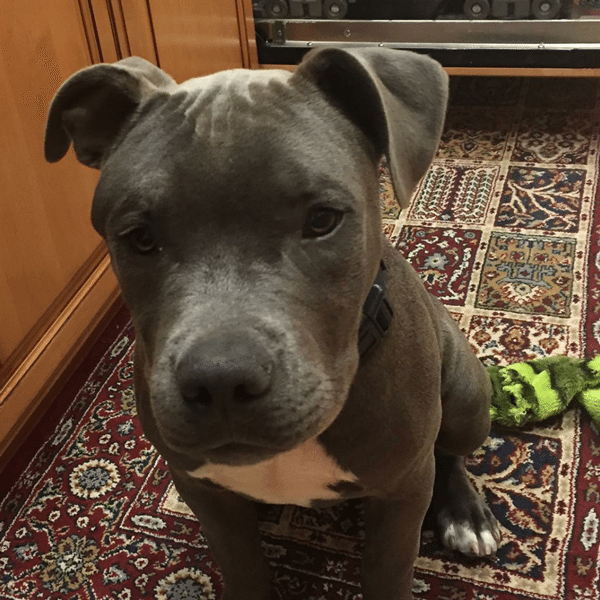 "I inquired about Andrea's private dog training classes and am ever so pleased that I did. My dog is an 11-month-old pit bull and has been so responsive to all that he has learned. Andrea used a training method that made both myself and my dog very comfortable. If you want your dog to be a wonderful, well-trained lifelong companion, please make Andrea with Skilled Mutts your first choice."
– Jessica C.